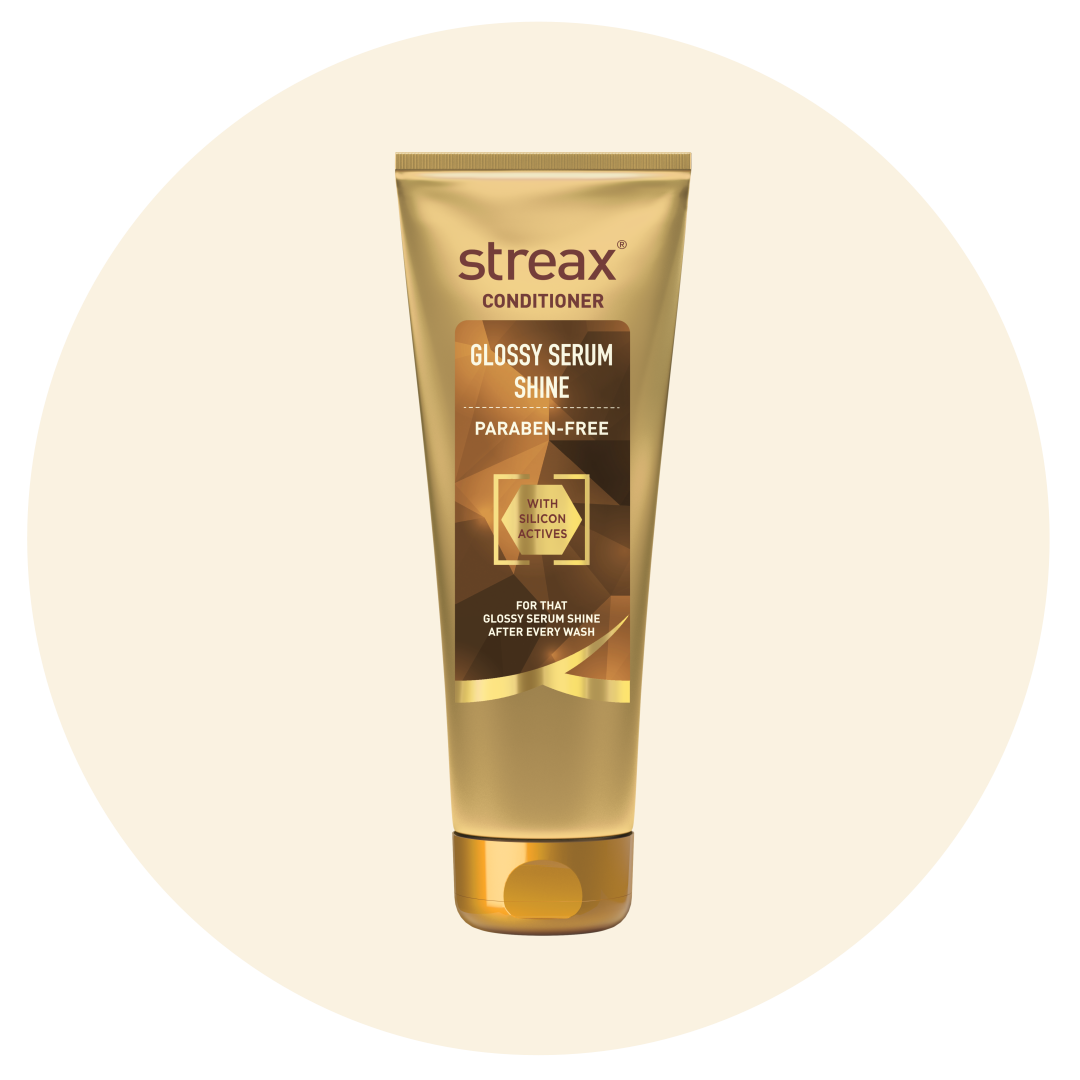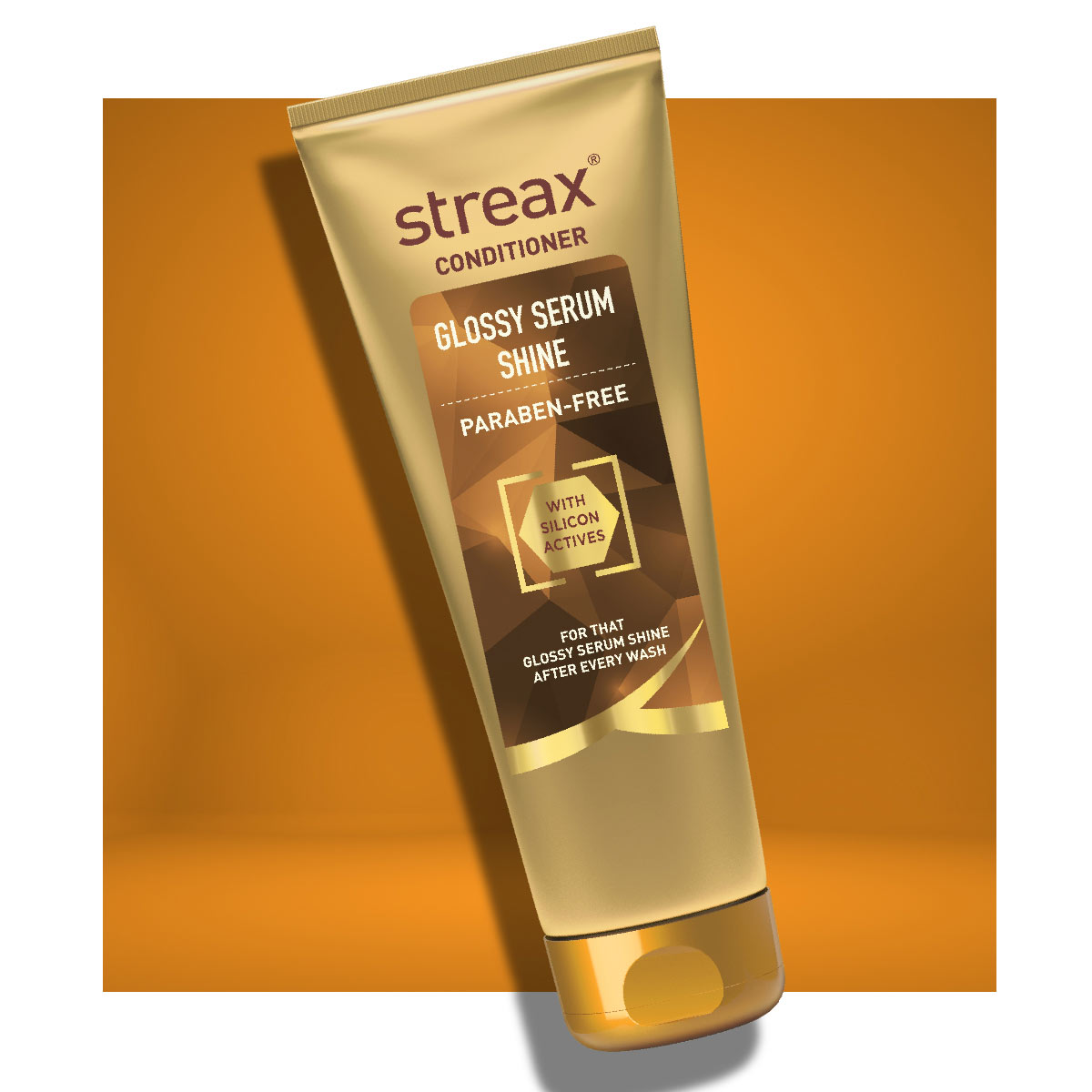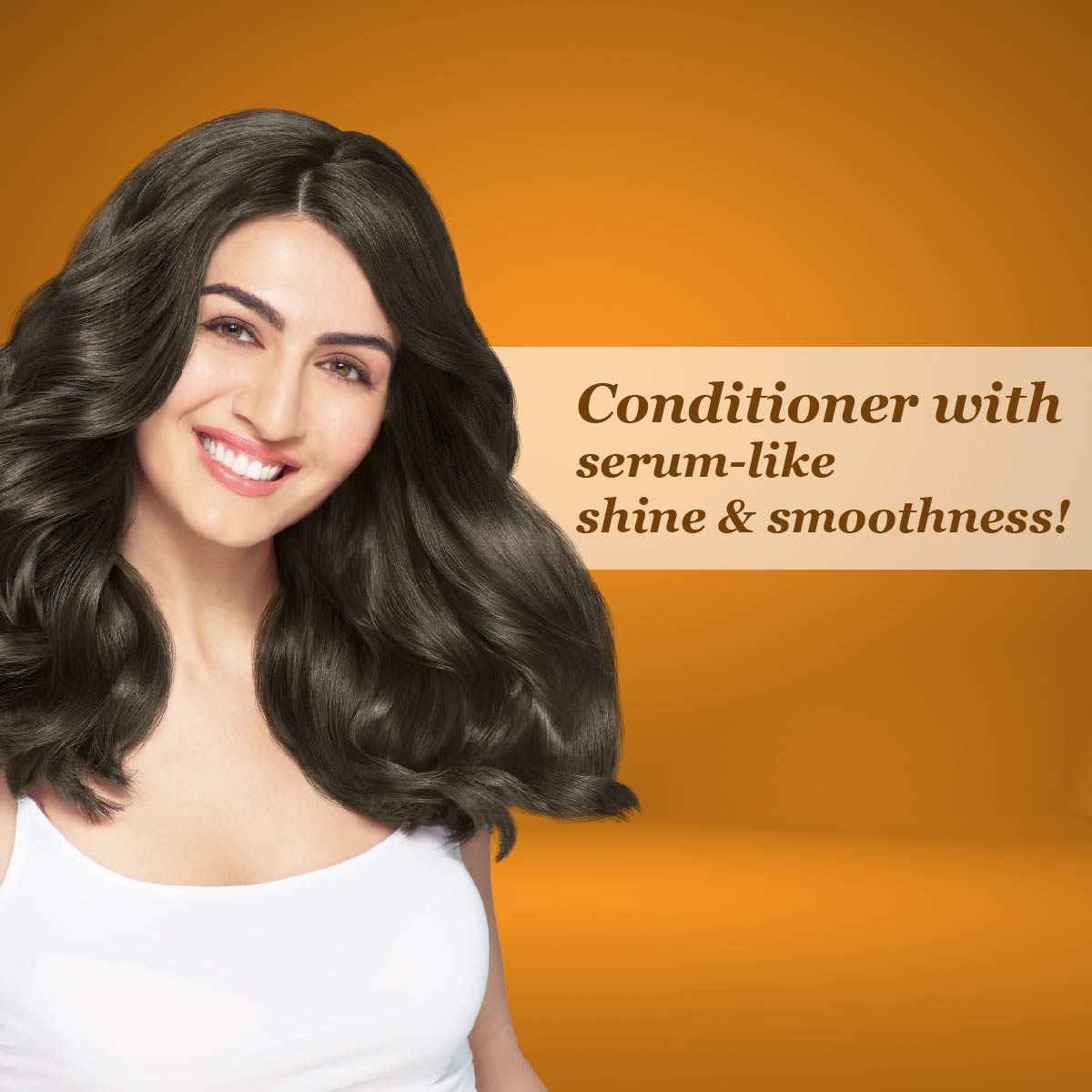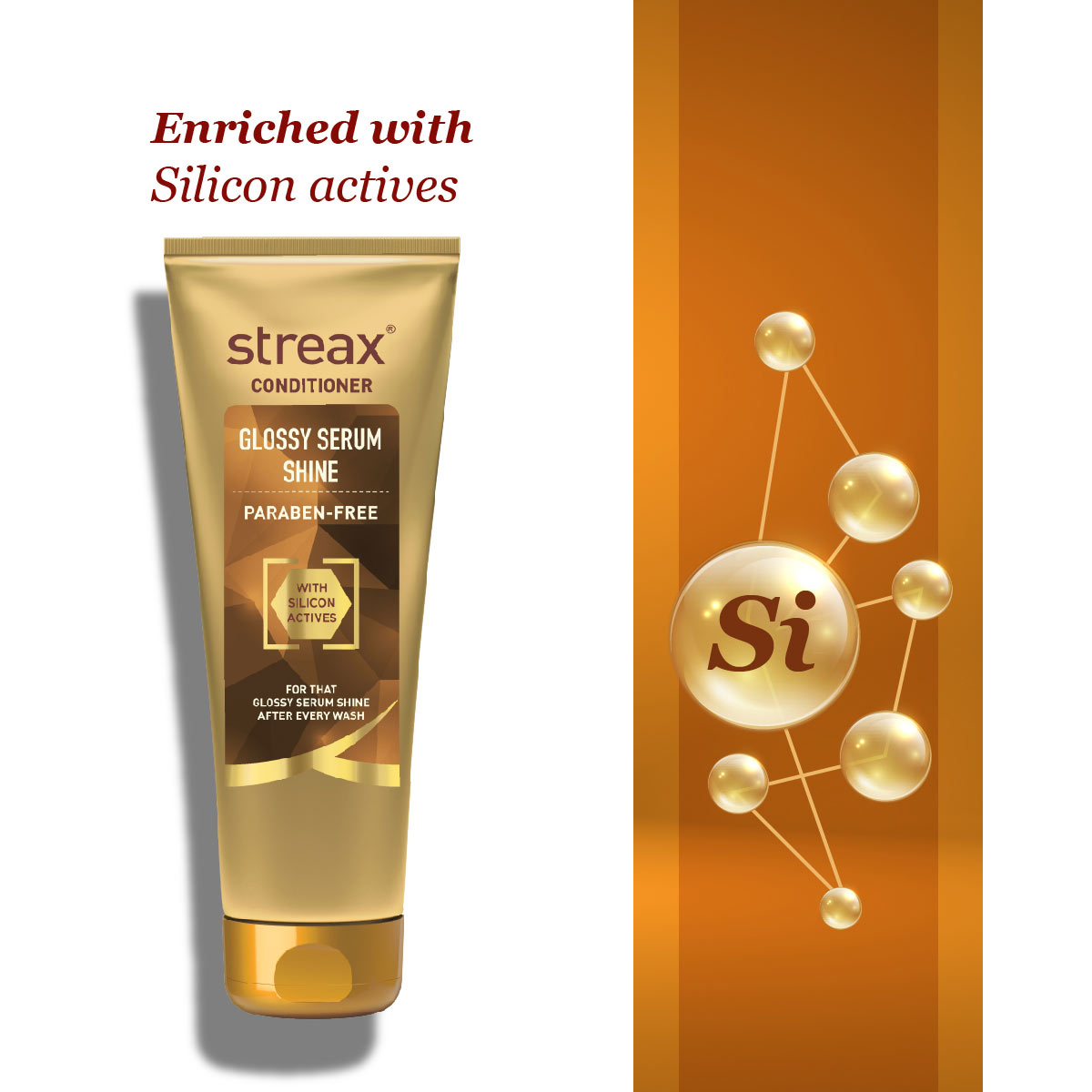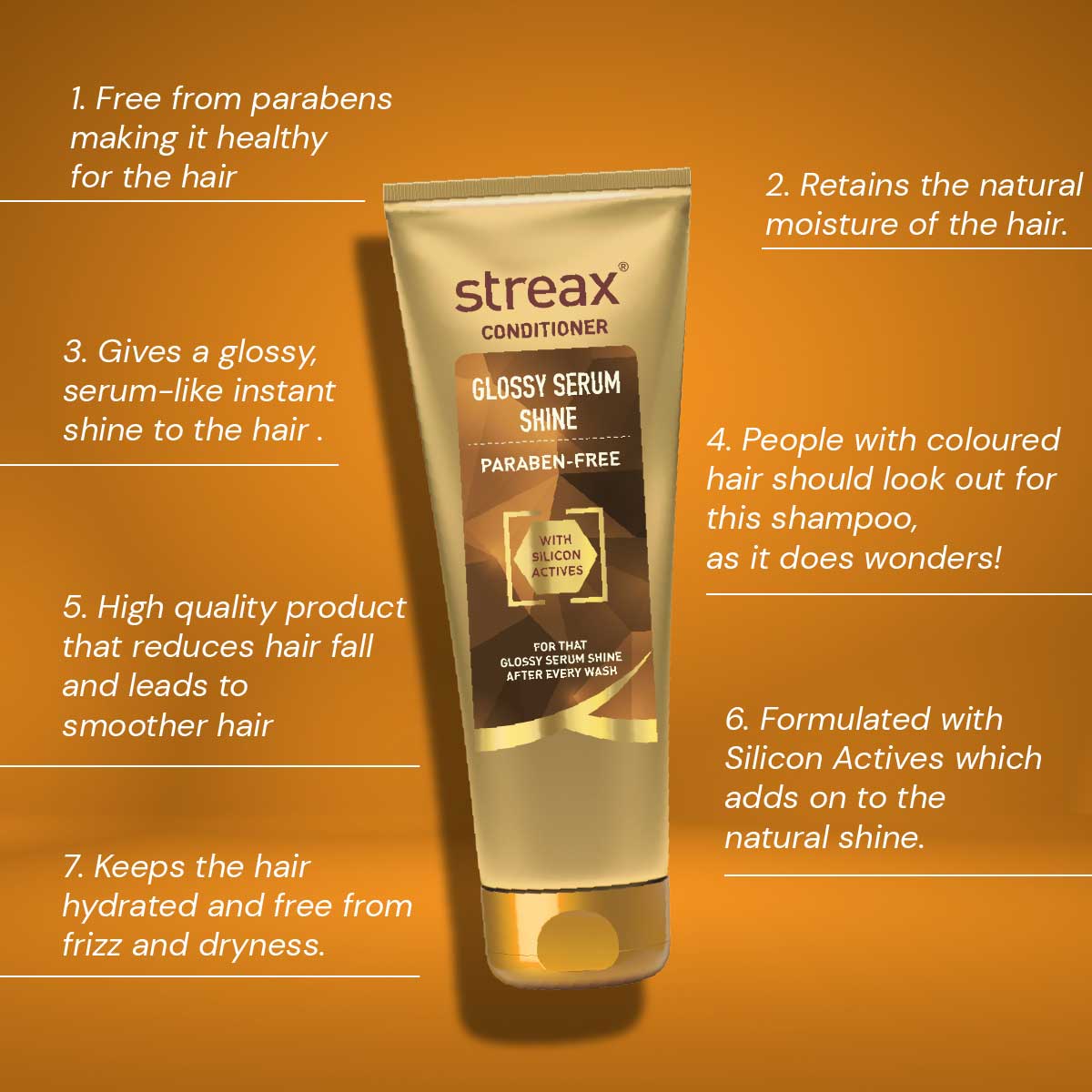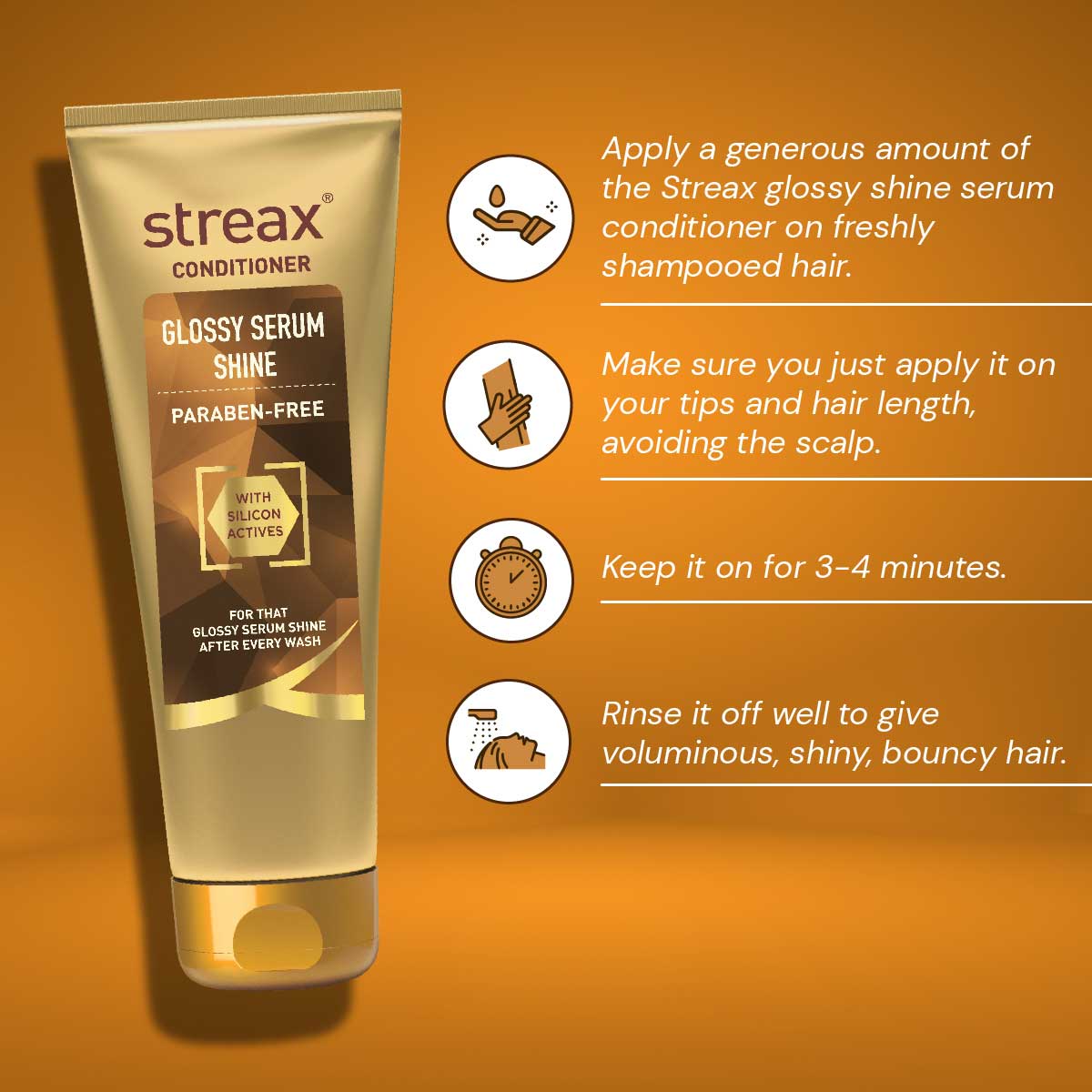 Streax Glossy Shine Serum Conditioner
It's time to condition your hair to serum-like smoothness with this absolute star product!

Glossy, serum
shine

Paraben-free
Silicon Actives Formulation
Prevents frizz & dryness

Reduces Hair
fall

High Quality Product
About the product
Rejuvenate your hair with the Streax glossy shine serum conditioner.
The shine-enhancing formula conditions your hair leaving it detangled and manageable. Enriched with silicon actives, the serum conditioner gives extensive care to impart softness, gloss, and shine to your gorgeous hair.