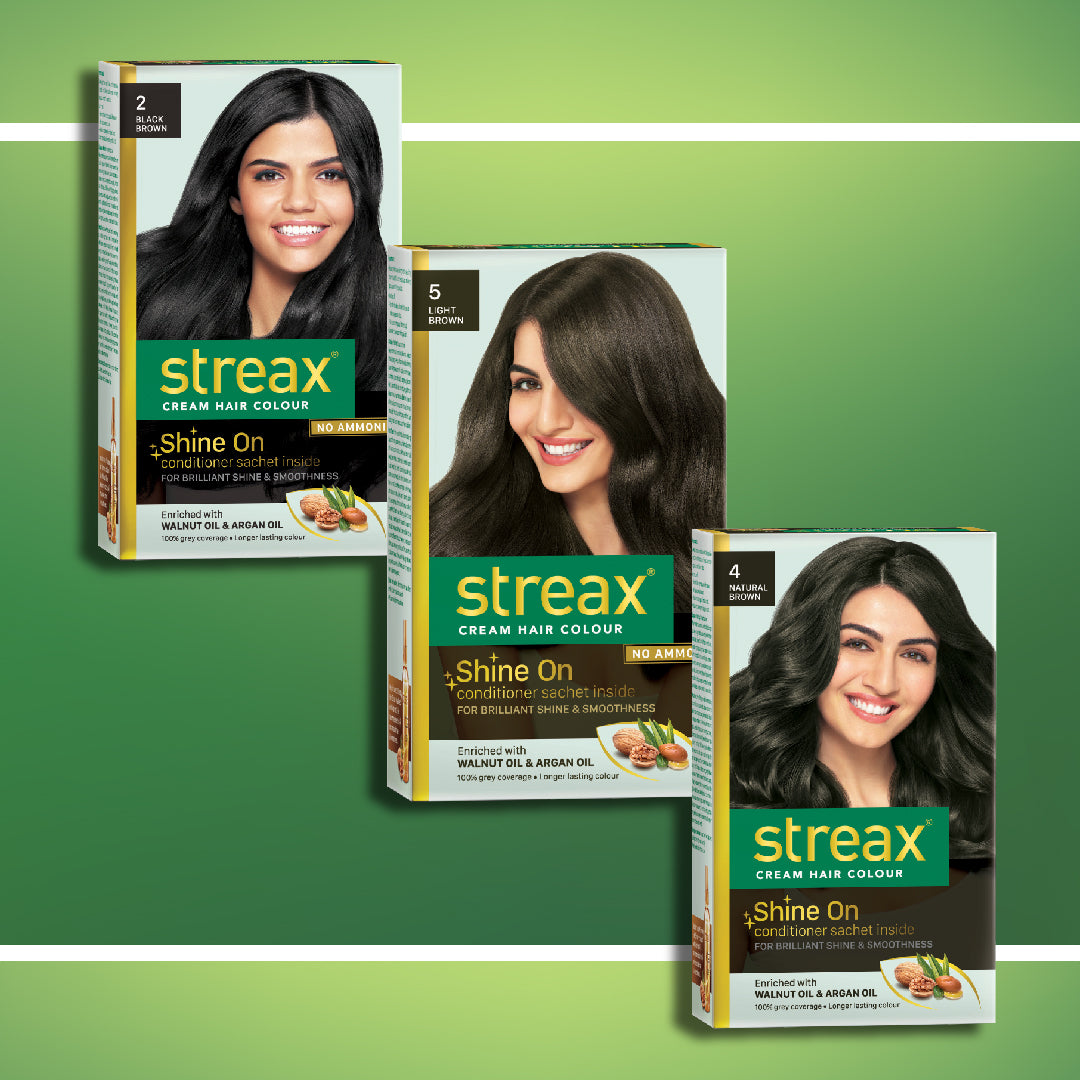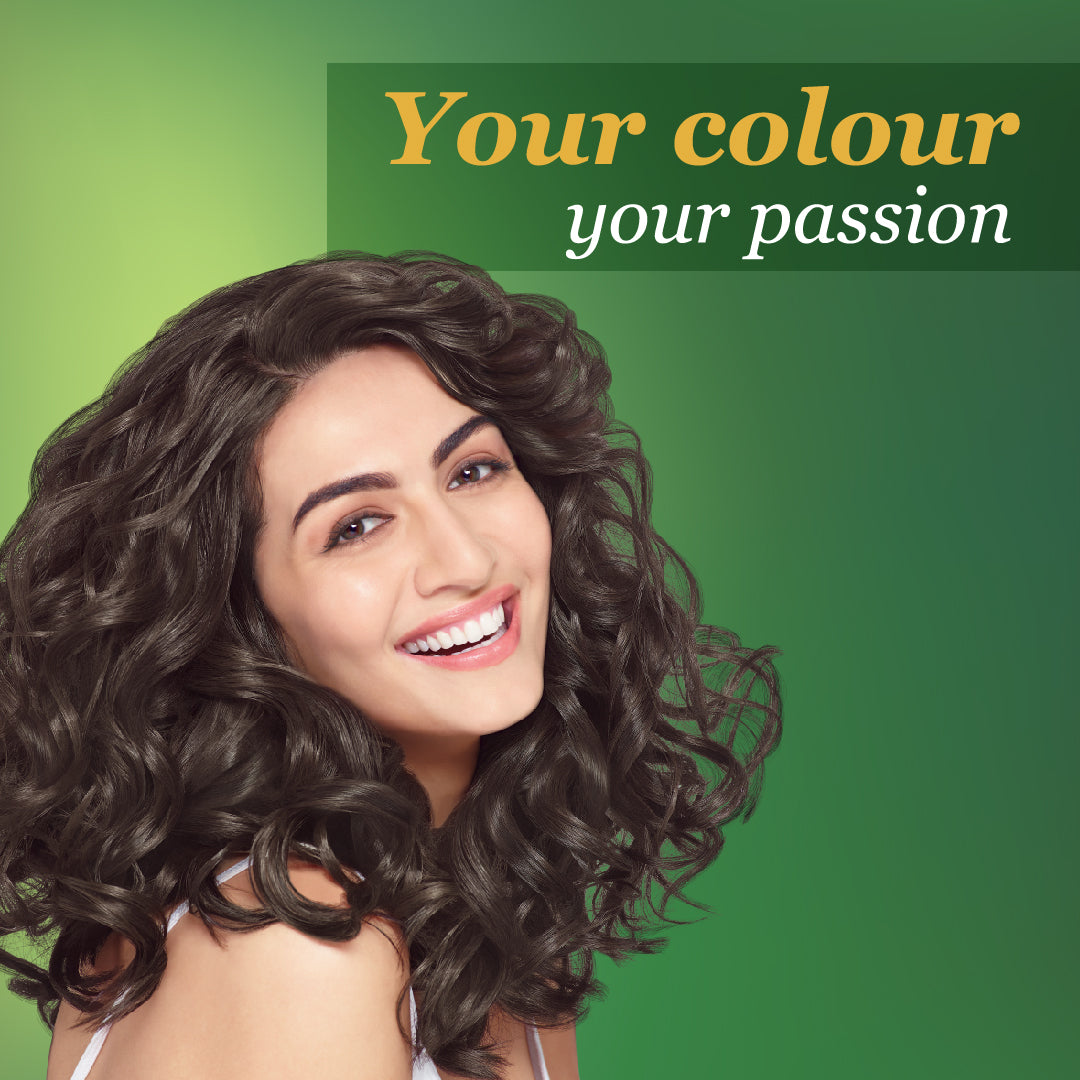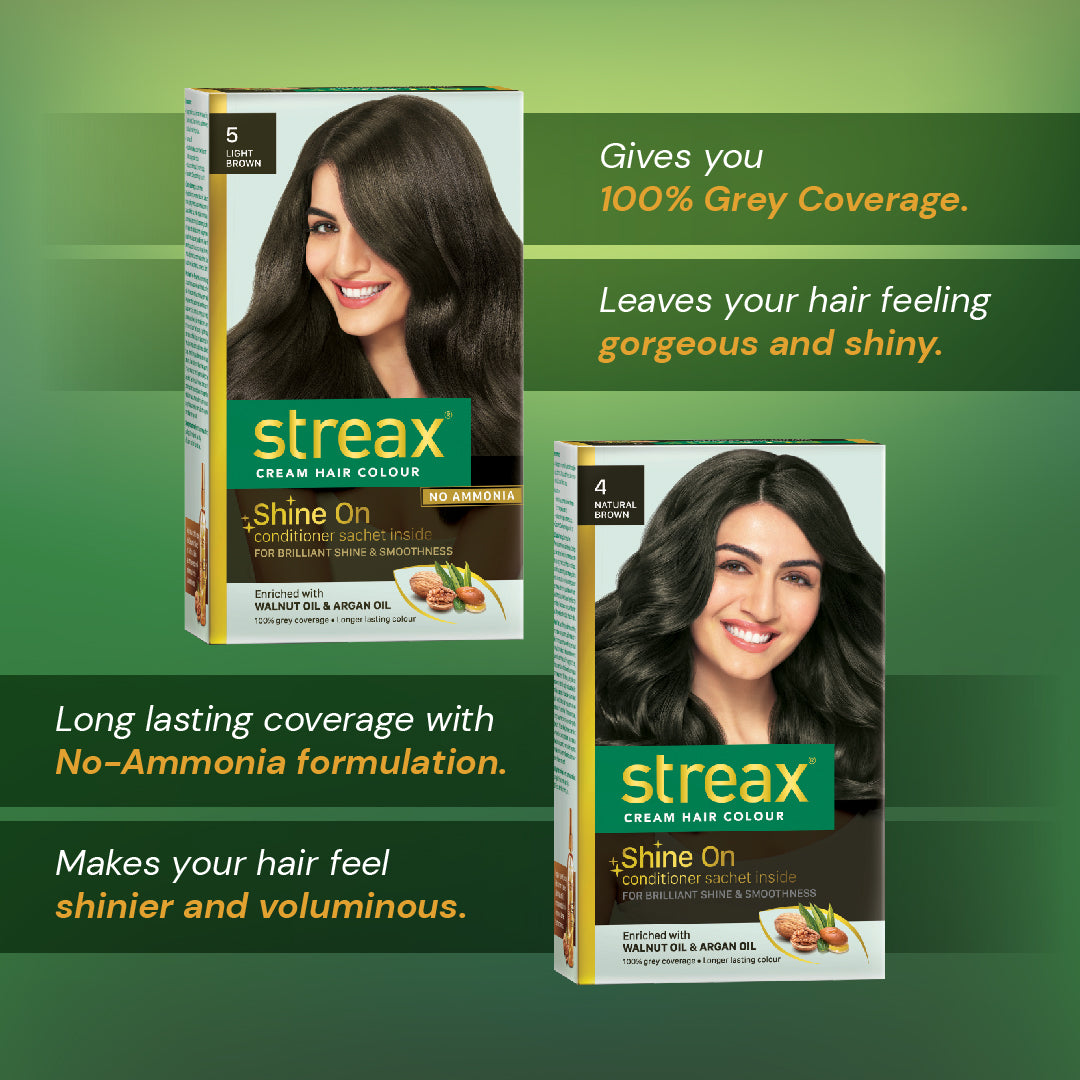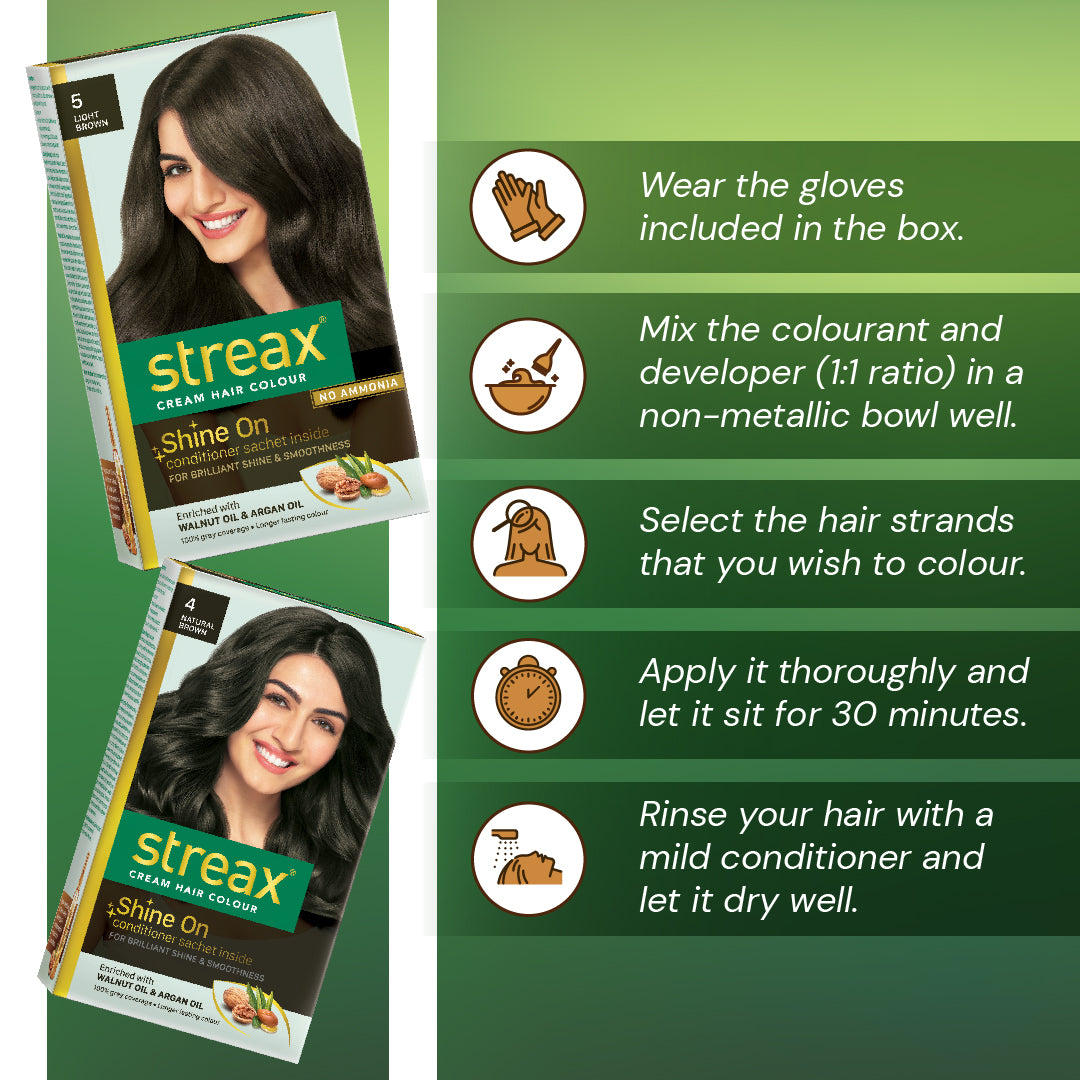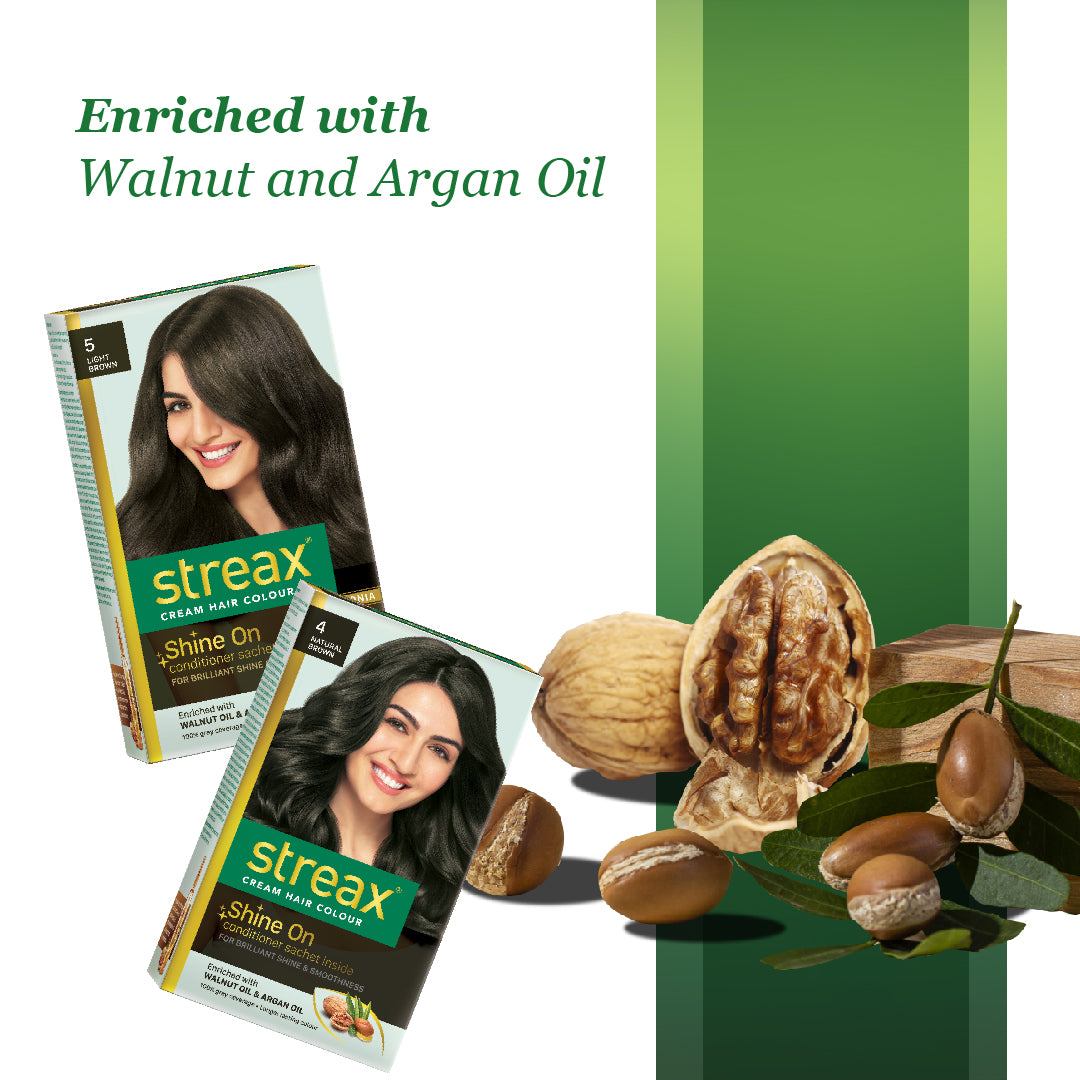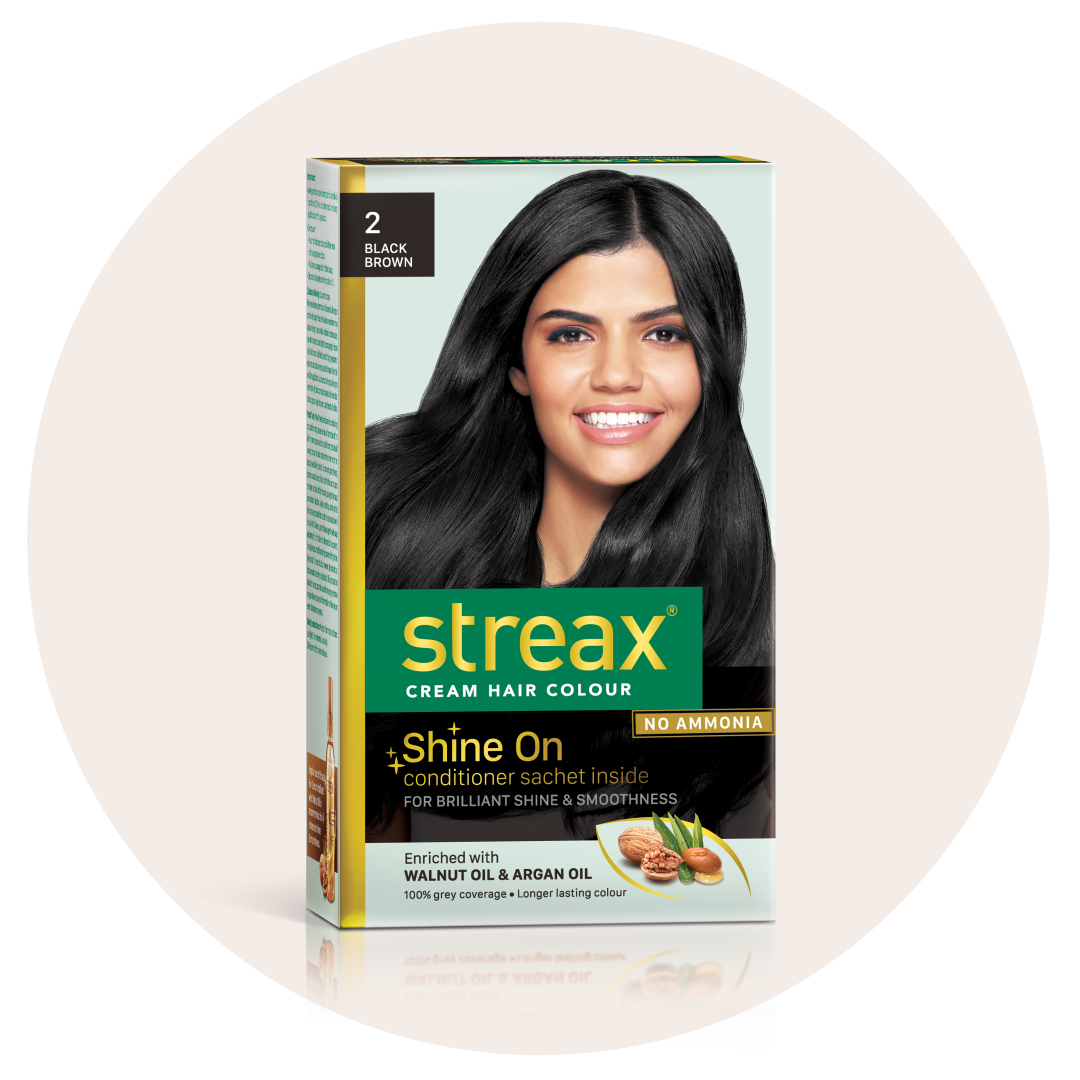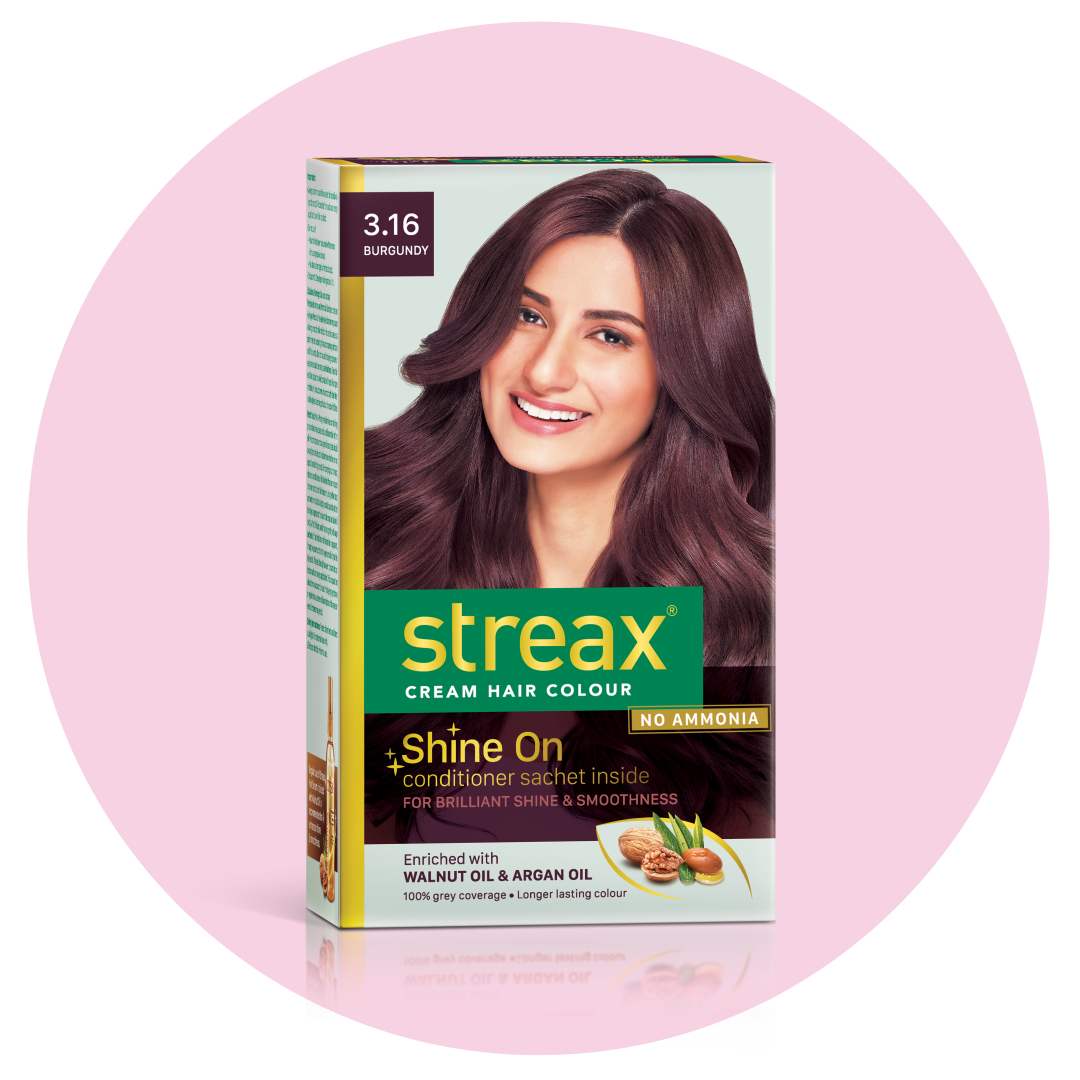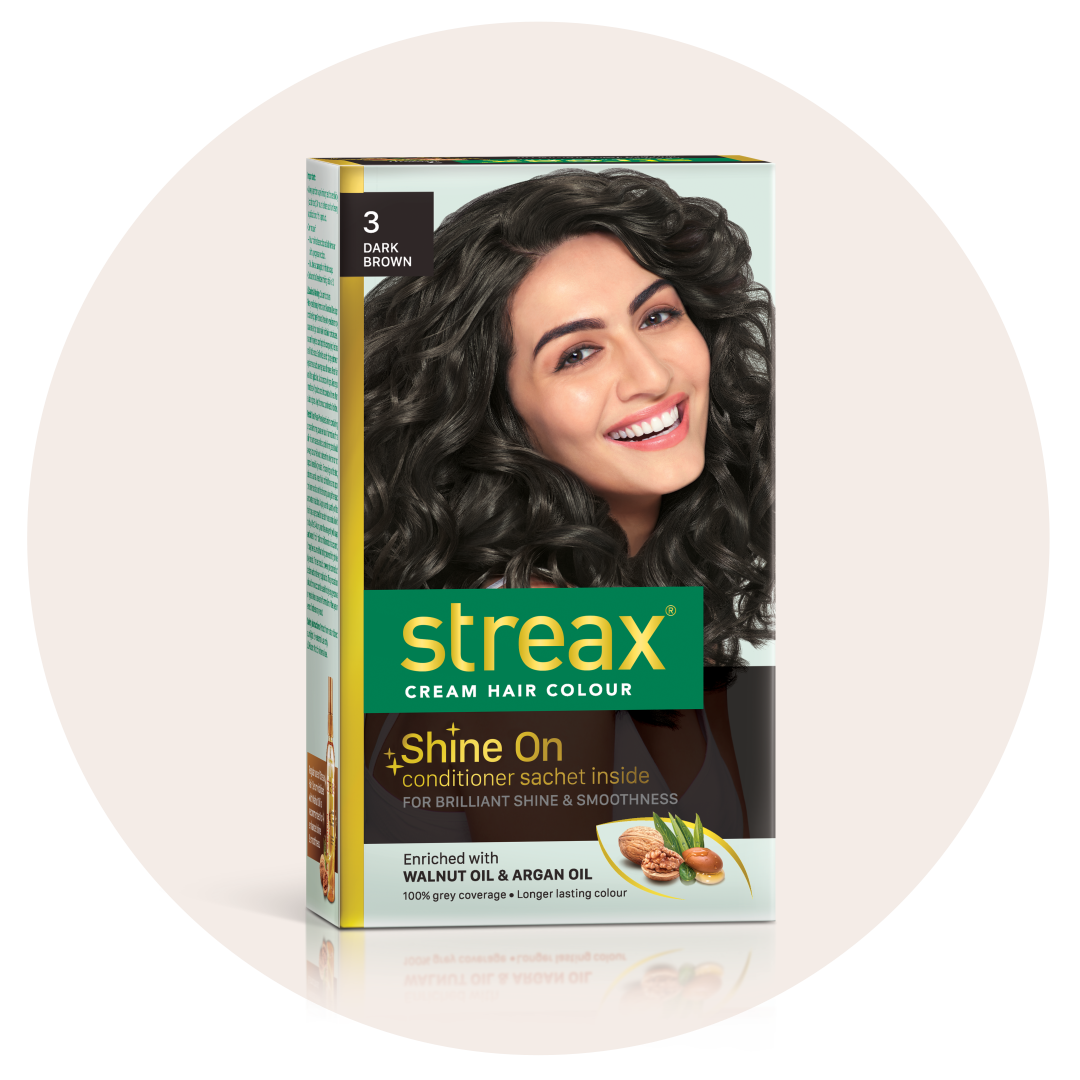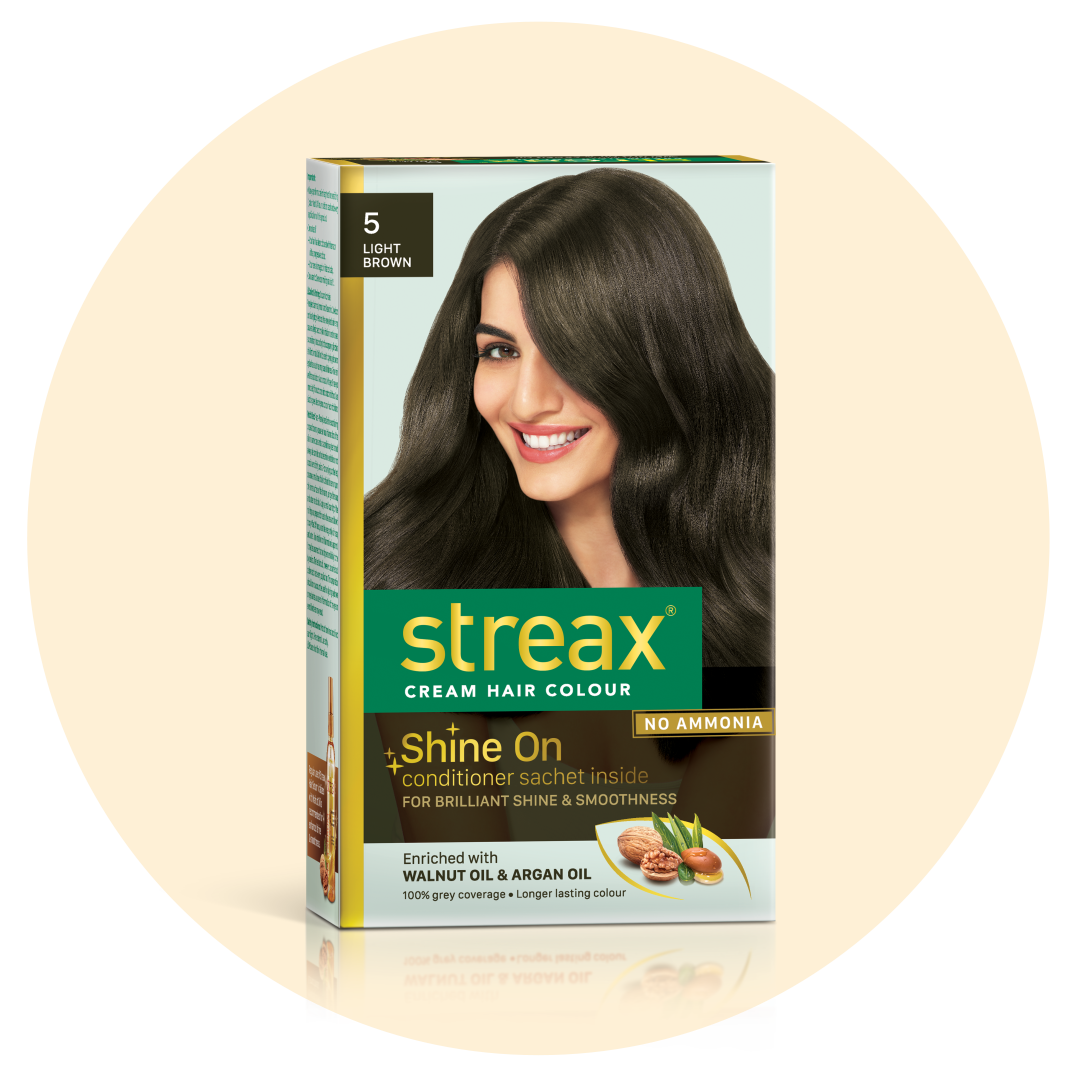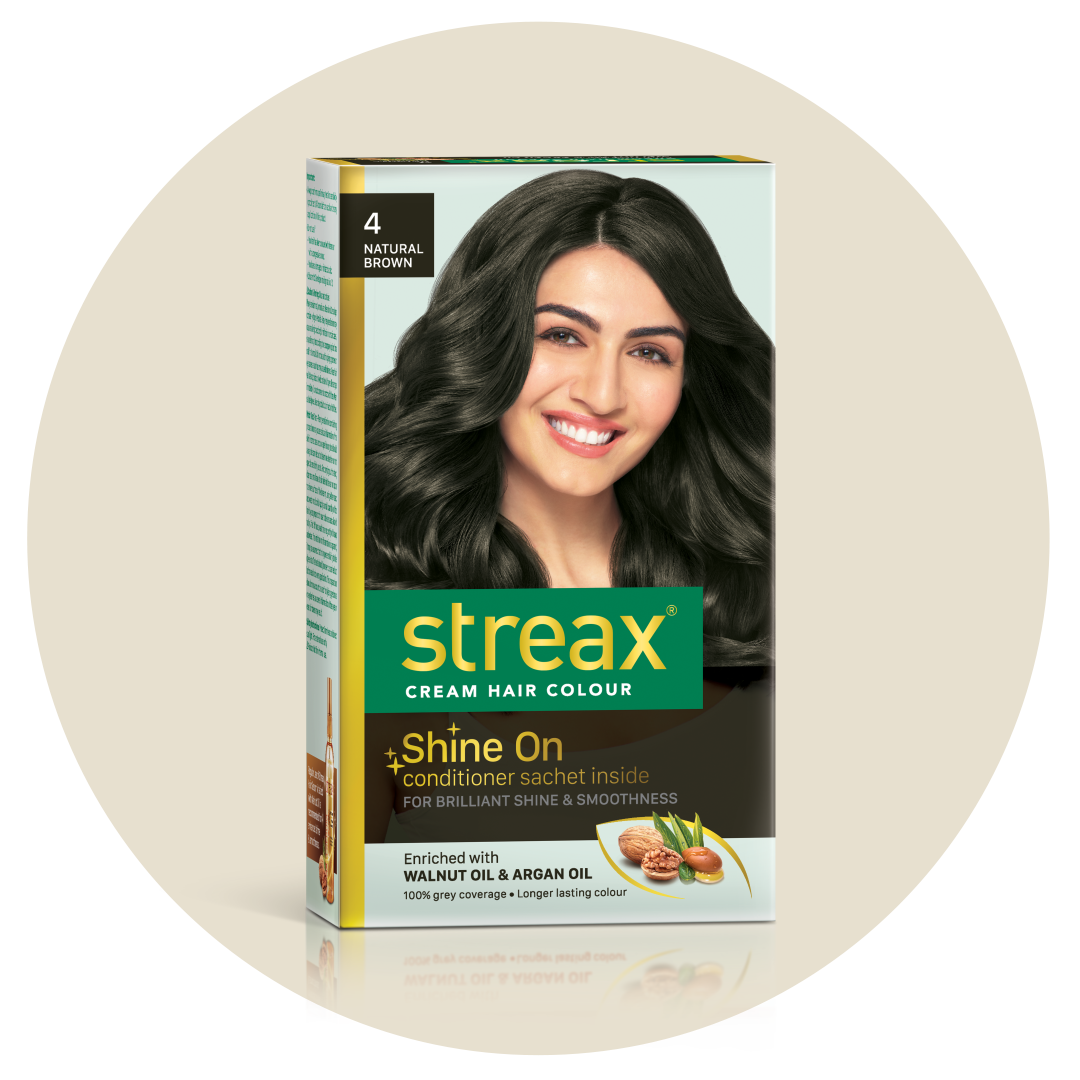 Streax Cream Hair Colour - Base Shades
Explore our wide range of shades and get perfectly gorgeous-looking coloured hair with a dazzling shine.

100% Grey Coverage

Easy to use

Enriched with walnut & argan oil

No-Ammonia Formulation

Rich and Vibrant hair colour

With Shine On Conditioner
About the product
Want to colour your hair to best express your true self? Then, look no further!
With the Streax Cream Hair Colour, find a range of base shades enriched with Walnut and Argan oil & along with No Ammonia formulation shades that stay true to your natural hair colour and give gorgeous shine to your hair. Colour in any shade of your choice and get a sharp, confident look in a jiffy. Revolutionize your hair today!