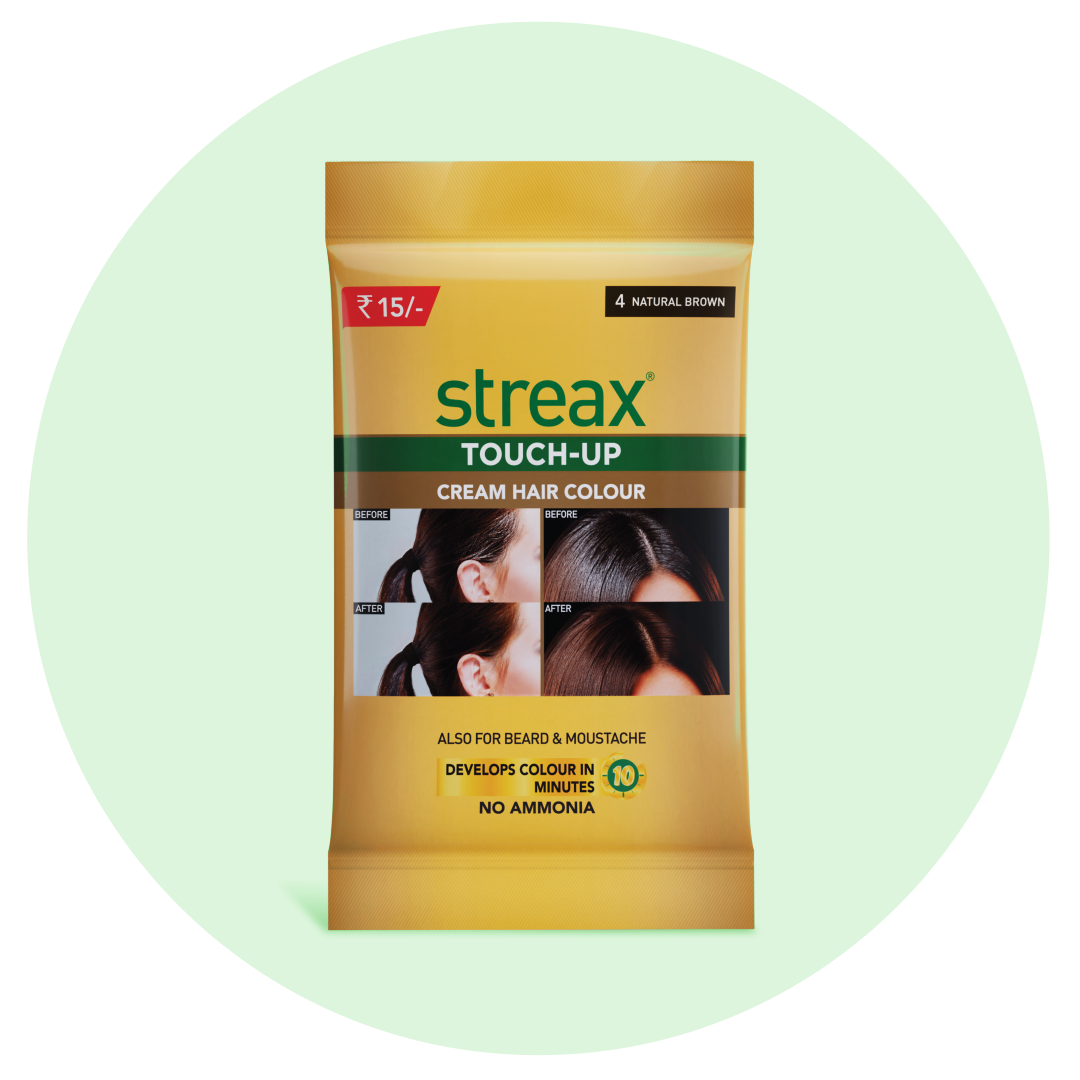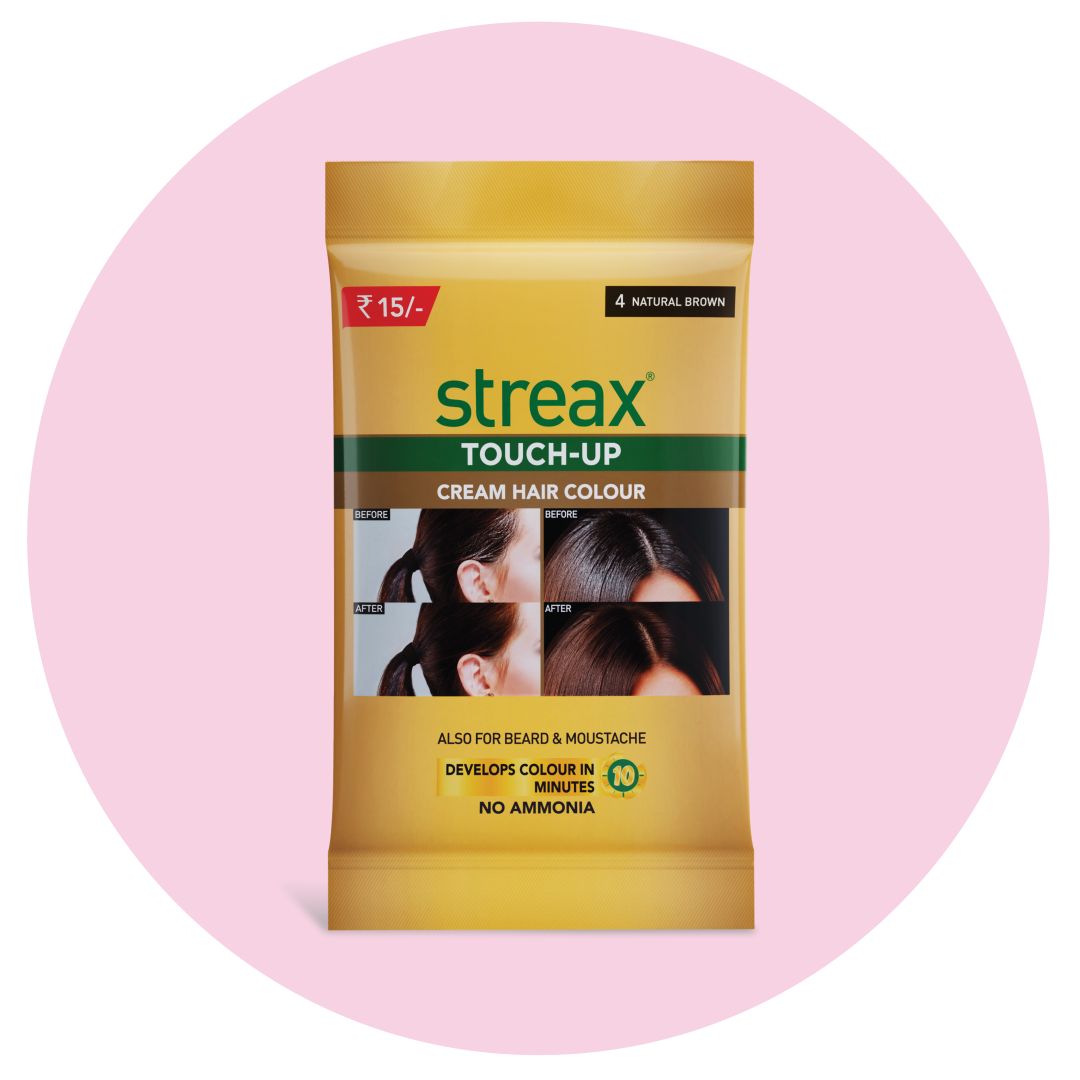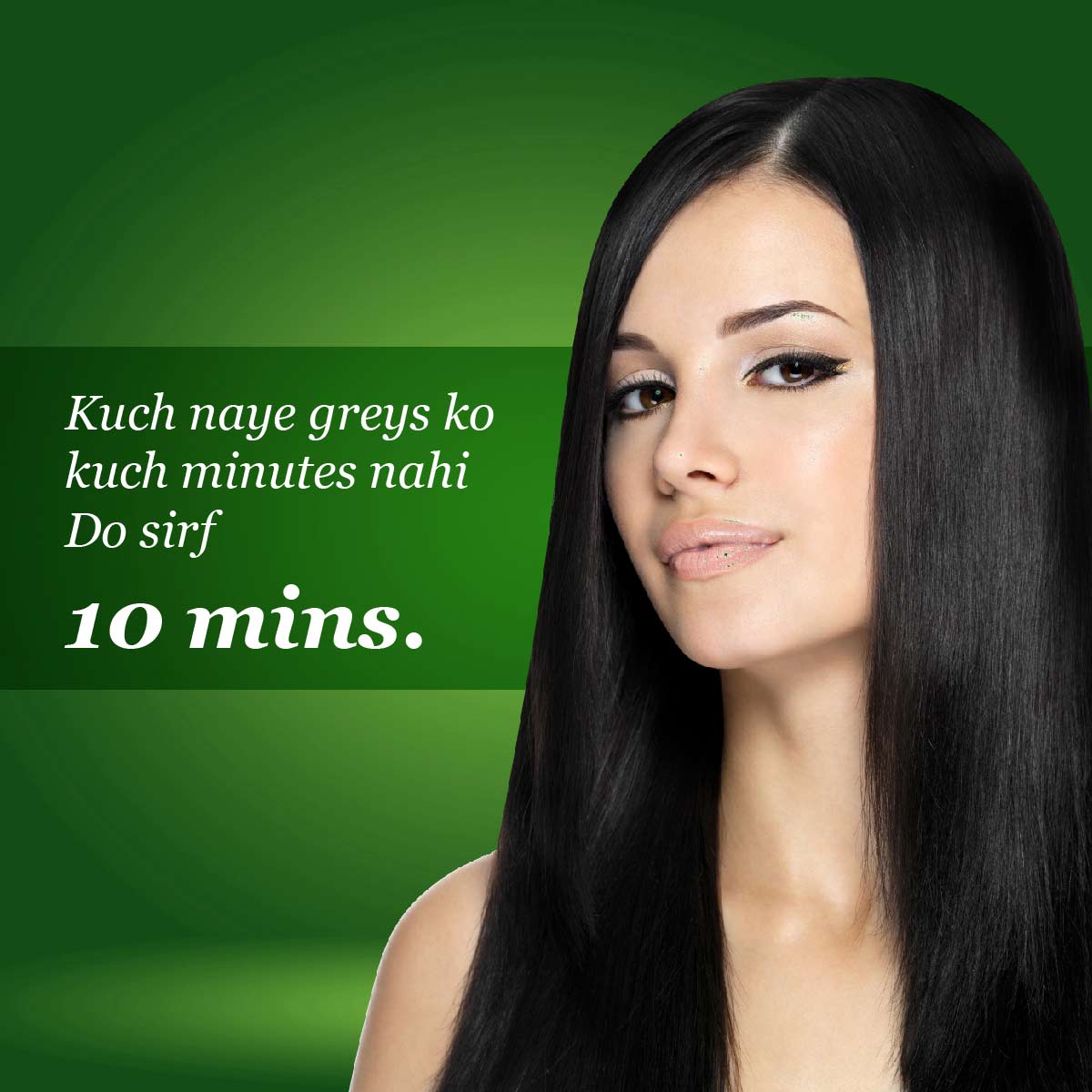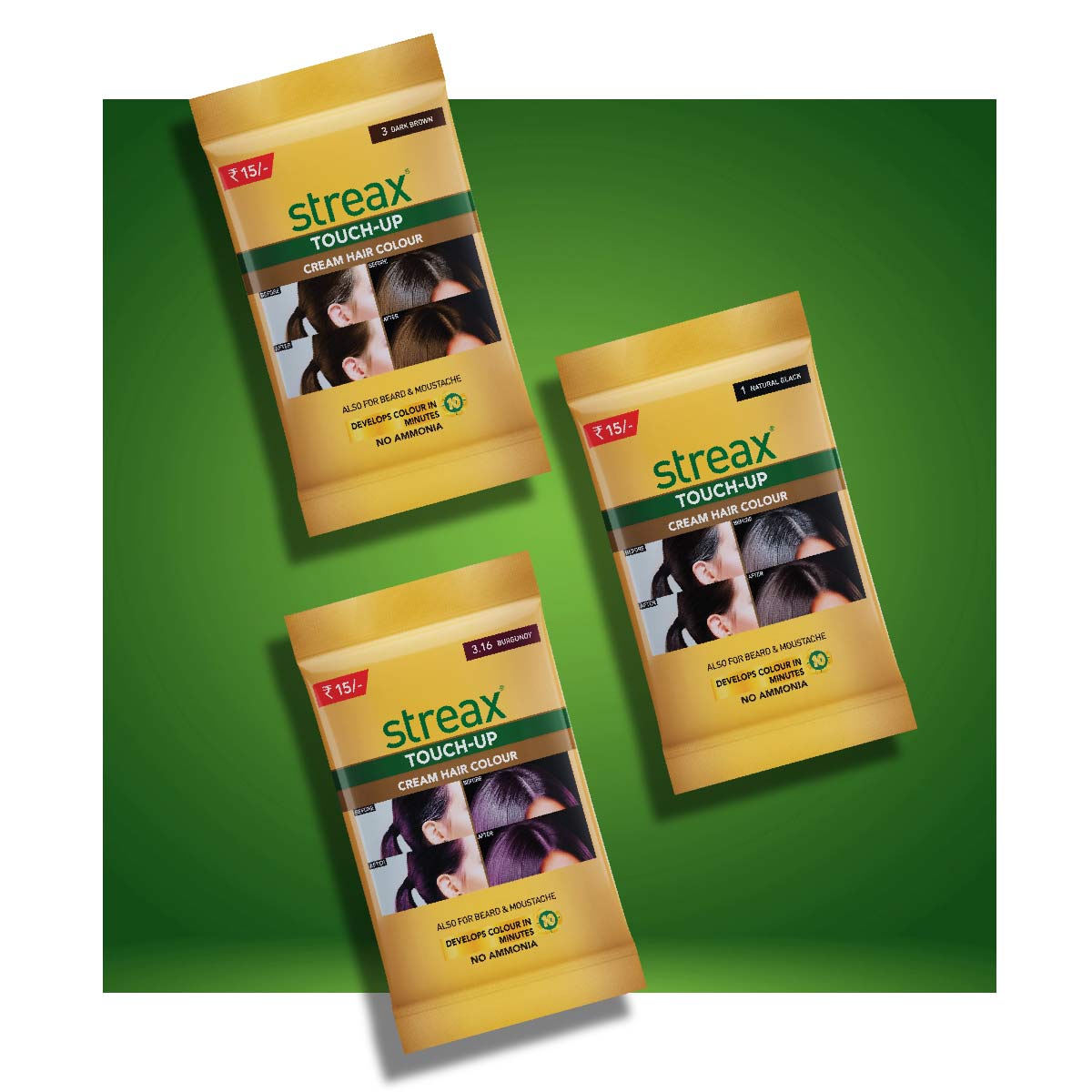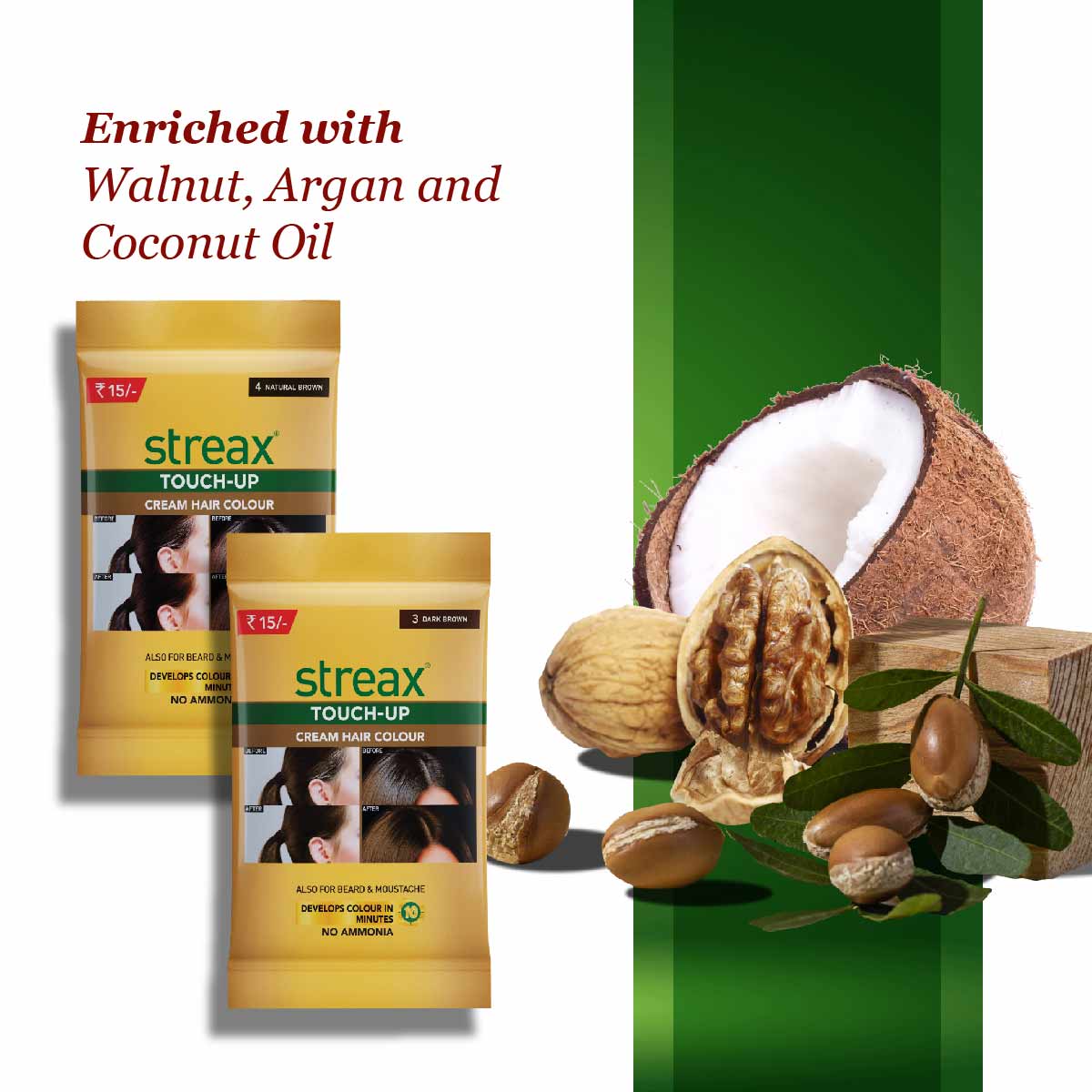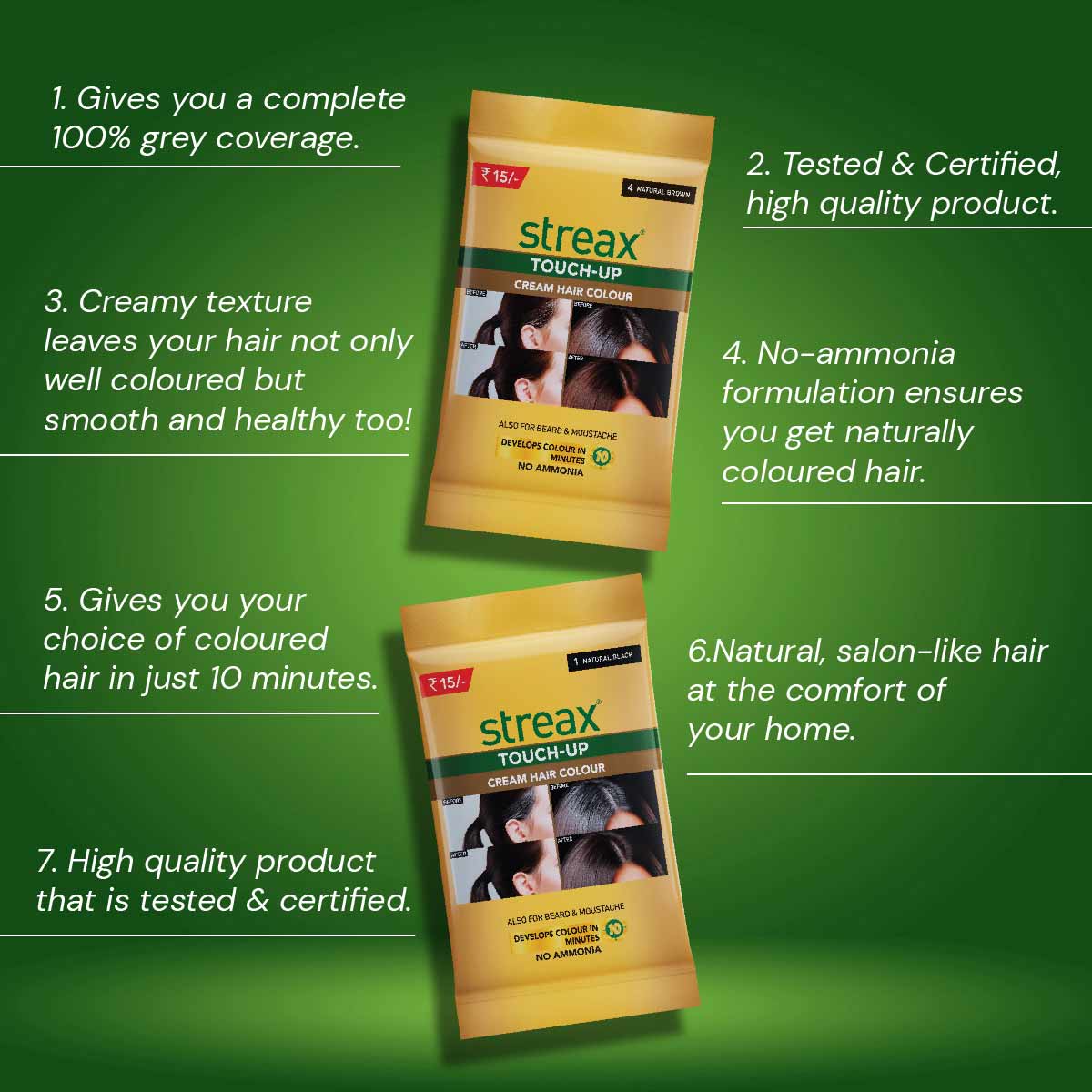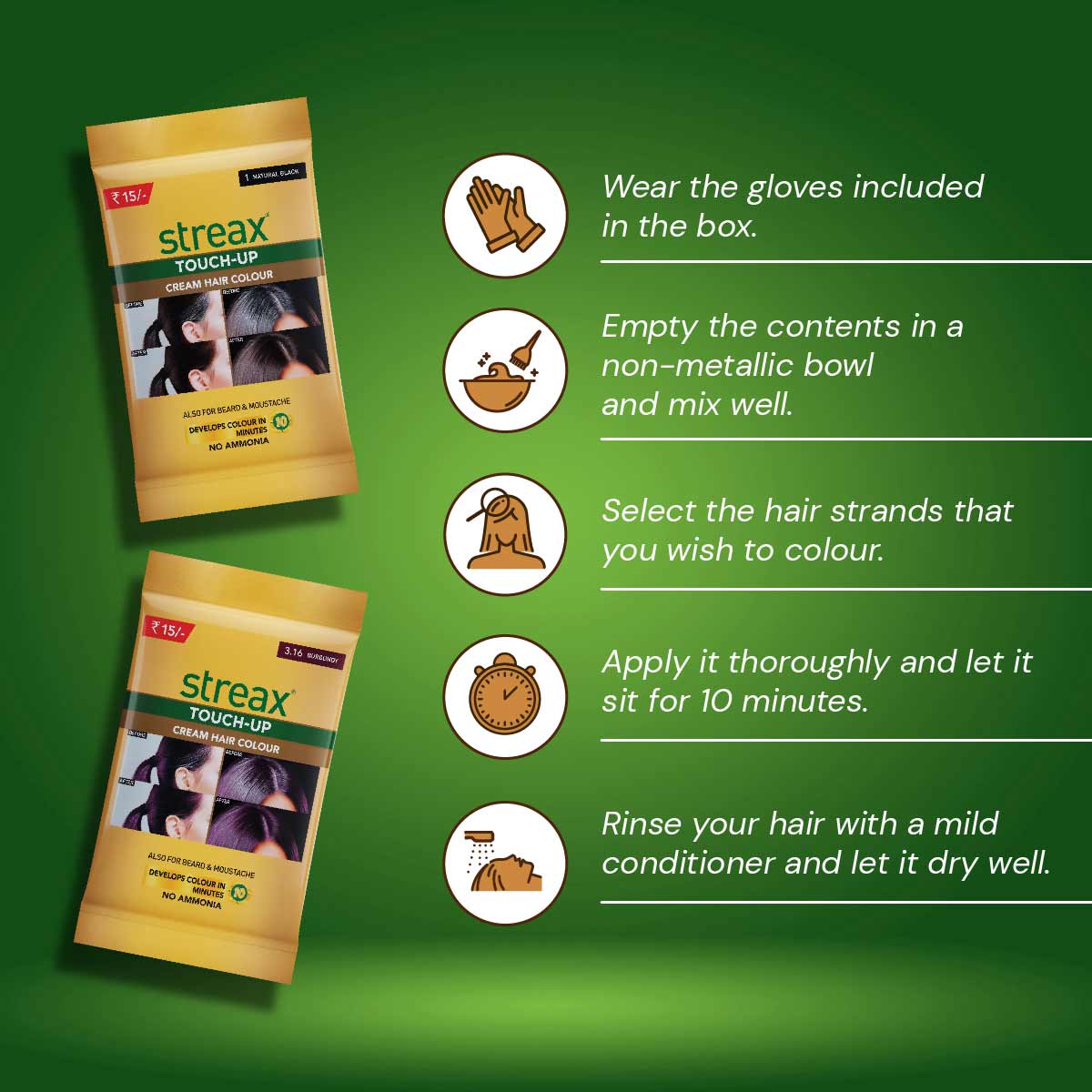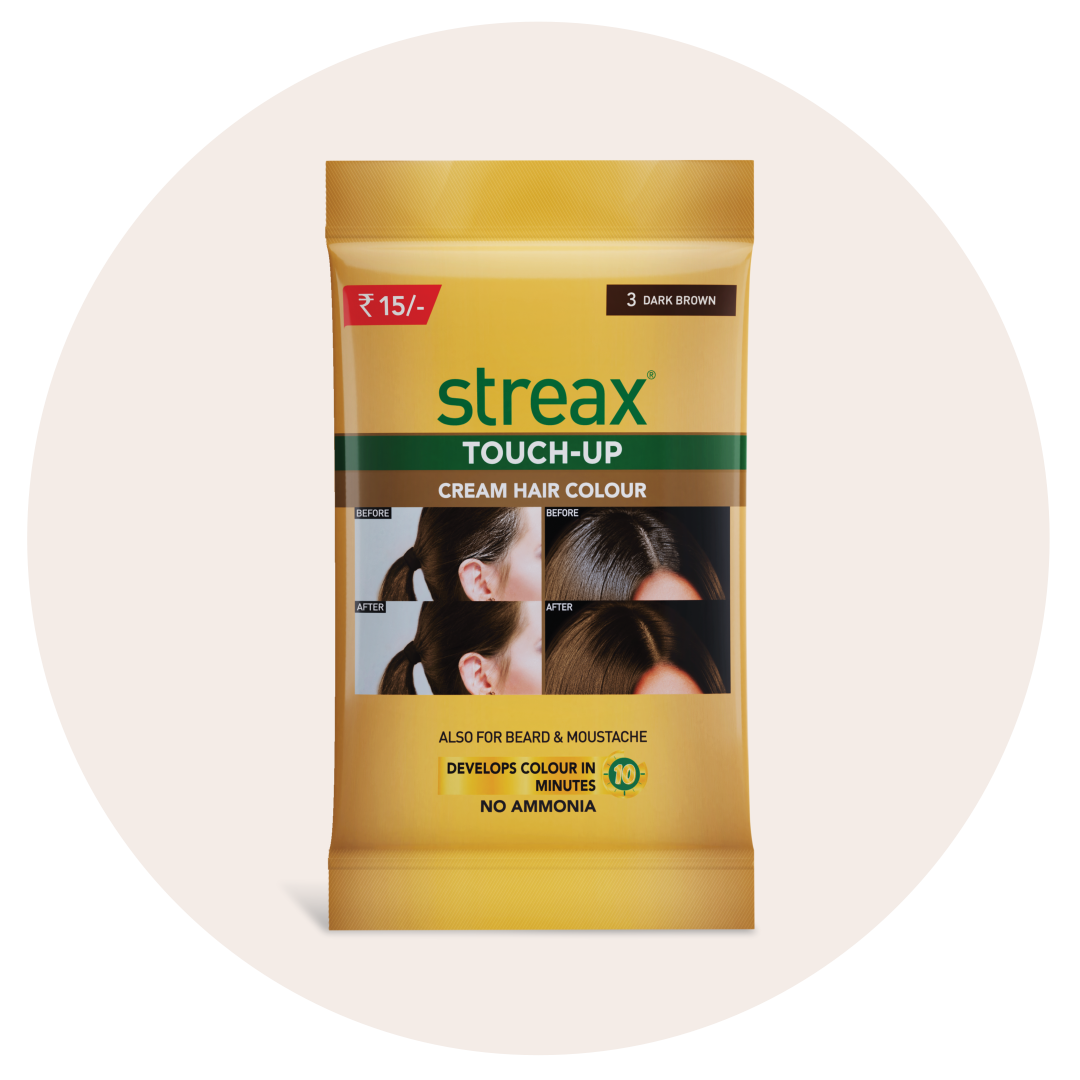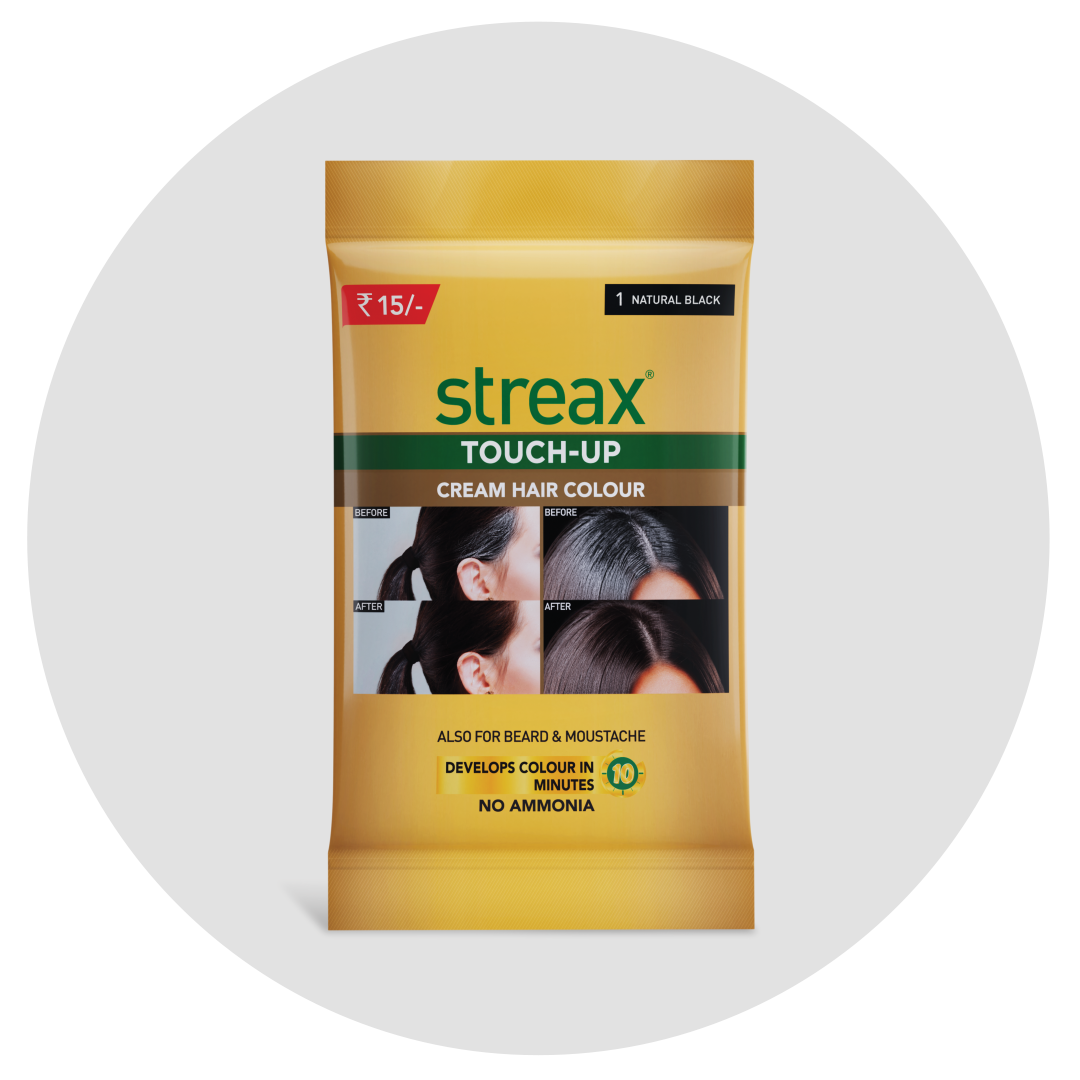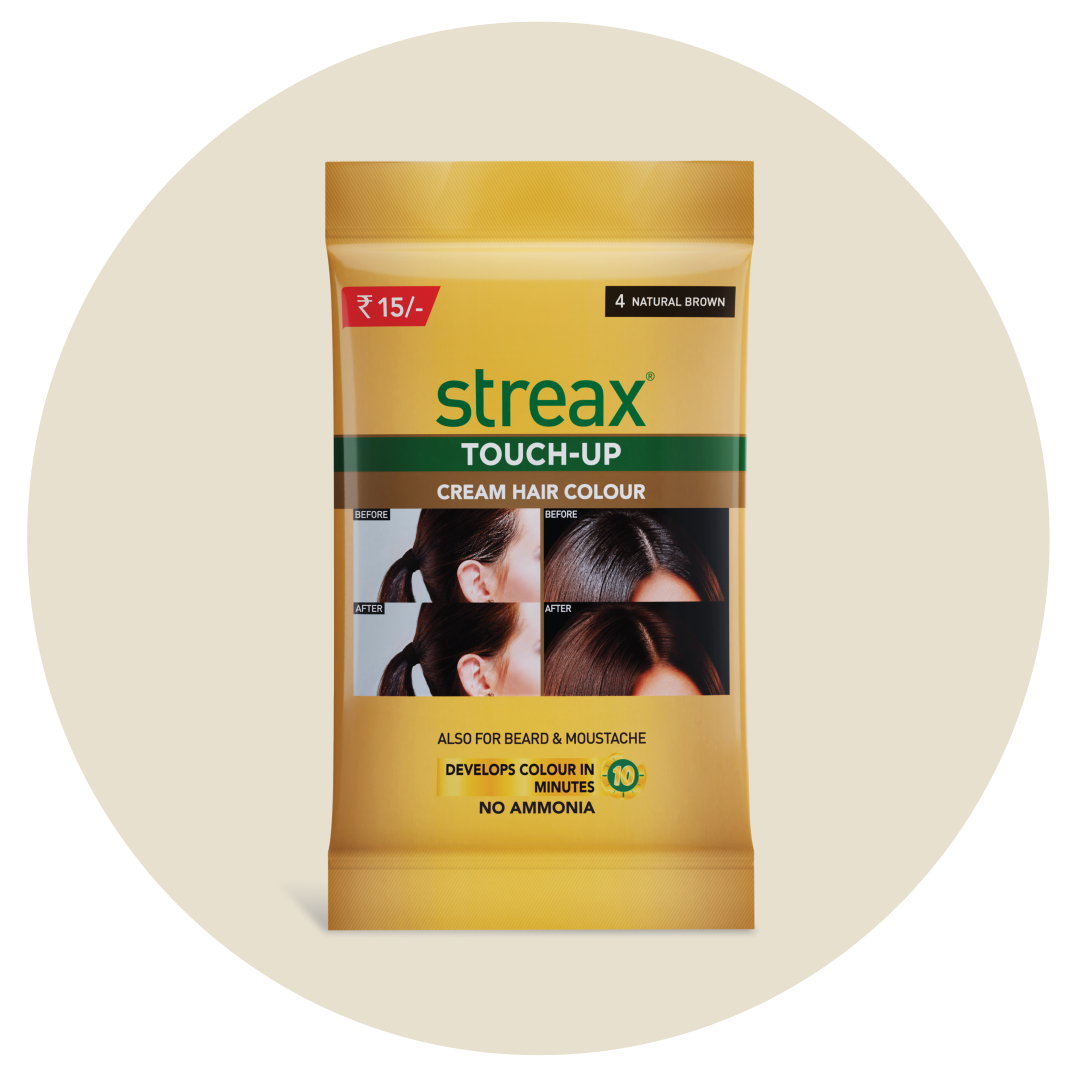 Streax Touch Up Cream Colour
No more Grey Hair Days! Streax Touch Up Cream Hair Colour provides solution for those visible greys that pop up again in few days of hair colouring.
100% Grey Coverage

No-Ammonia Formulation

Instant results in 10 minutes

Creamy, smooth base

Matches with your last hair colour

Available in different shades
About the product
Experience No-grey days with the Streax Touch up cream hair colour.
Get flaunt-worthy hair where your visible greys are well touched up. The Streax Touch up cream hair colour comes in a 10-minute, No Ammonia formulation that blends seamlessly with all hair colour shades. So, why wait when you can get beautifully touched-up, salon-like hair at home!